Represent: Power in Color

The Represent exhibition was held on December 1st, 2018 that celebrated Art Center's students and alumni of color and their explorations of self, identity, and visibility through creative work.
Categories
Activism/Organizing
Fine Art
Branding
Creative Direction
Skills

Organizer
Curator
Art Director
Graphic Designer

---
---
About the show
Art and design are visual and tactile practices often concerned with presenting our own interpretations of moments, people, places, and communities. In these fields, people of color are too often underrepresented, misrepresented, or rendered invisible in spite of our deep contributions to art, design, craft, and cultural production. Other times, the creative contributions made by people of color are tokenized in such a way that overshadows the work itself. Either way, we can't extract ourselves from our work: this exhibit aims to give space to expressions of representation that are self-determined and celebratory, critical and exploratory. This exhibit features creatives whose work examines what it looks like to genuinely, respectfully, and fully represent who they are and how they experience the joys and burdens of representing themselves or their membership in a community or collective identity.


Presented by the
Antiracist Classroom
and CHROMA, REPRESENT highlights the creative practices of Latinx, Asian, Black, and Indigenous artists and cultivates a space that prioritizes our experiences, representations of self, histories, and futures. REPRESENT manifests a space we urgently want to see in our studios, our classes, and the creative field more broadly. It is an action, an invitation to engage, and a celebration of what we have already collectively achieved.
Represent was organized by ArtCenter students and alumni: Sophia de Lara, Benin Marshall, Shivangi Singh, and Lauren Williams. The organizing team would like to thank the Armory Center of the Arts for hosting the exhibit and the following ArtCenter departments for financial support: Designmatters, the Center for Student Experience, and the Office of the Provost.
Mood boards
Key words
Arise // Celebrate // Norm // Choice // Power // Present // Emerge // Surface //
Color + Rhythm
Style + Shapes
Logo
Social Media
Advertisment
Artist Promos
Countdown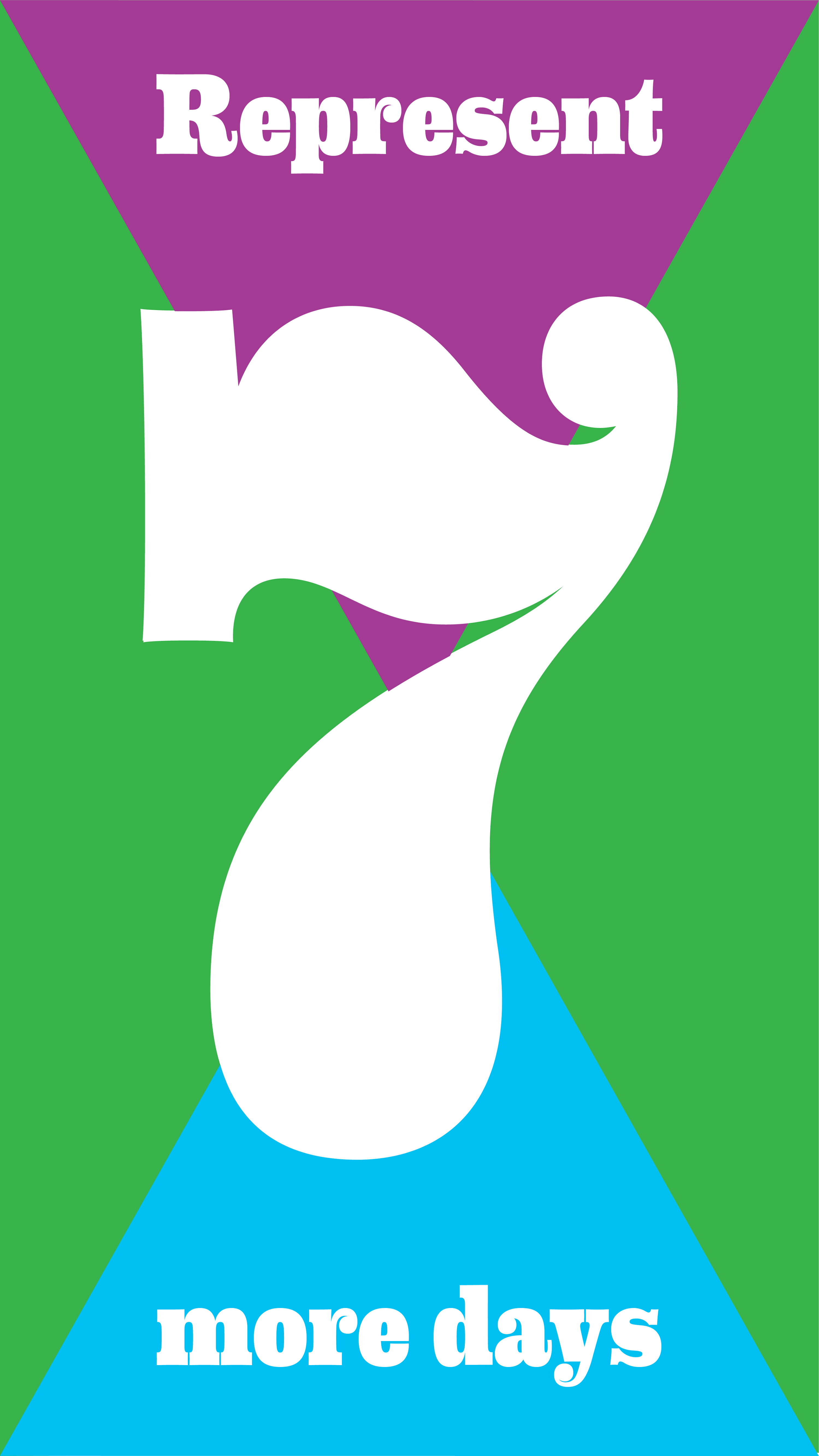 Reception
Other Collateral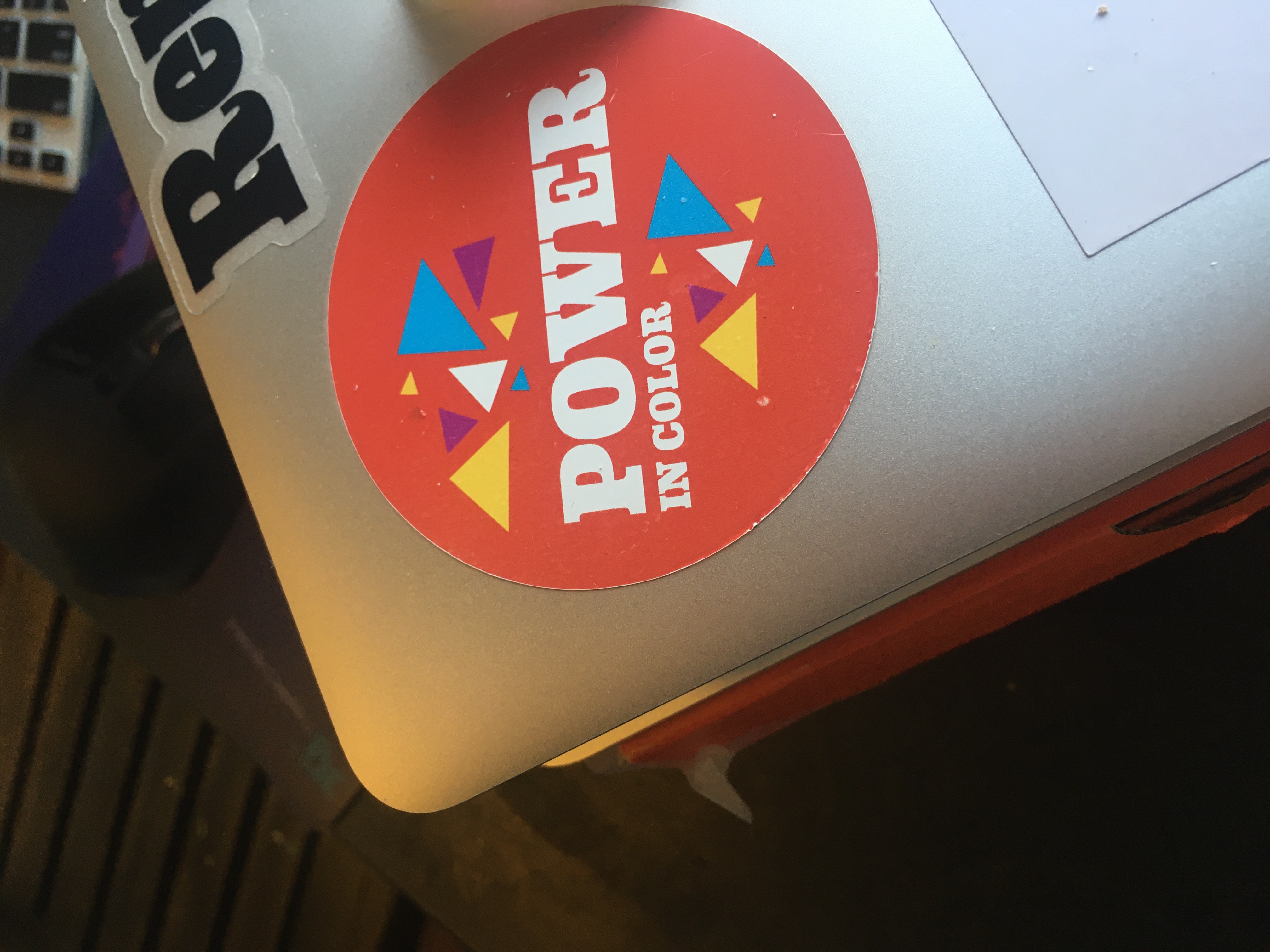 Activity
Attendees contributde to this participatory exercise where they were asked to express: How do you want to be seen through your work?